Welcome to NHS Commercial Solutions
We provide end-to-end procurement services to unlock collaborative and commercial solutions
Find Out More ...
Test Slide 2
Testing testing testing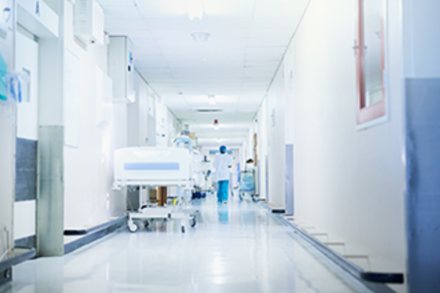 Our wide range of frameworks and services help trusts understand their current efficiency levels and improvement opportunities to deliver their performance goals and statutory requirements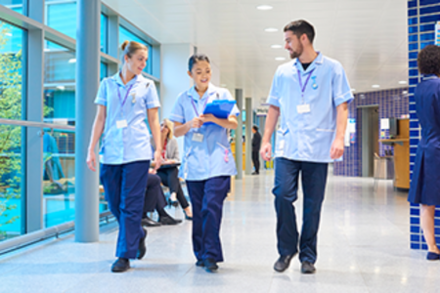 Supporting trusts to meet recruitment and retention recommendations set out in the NHS Long Term Plan and the NHS People Plan 20/21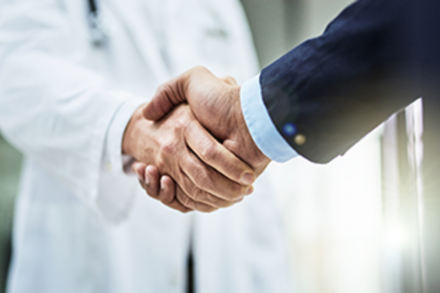 Our quick and compliant routes to market help trusts procure and deliver high-quality services, including legal, marketing, language services, finance, and audit
Events
12/11/20 - 12/11/20
This webinar will feature discussion on the immigration points system, NHS visa polic …
17/11/20 - 18/11/20
The HCSA Annual Conference & Exhibition (HCSA Reunite 2020) Keynote Arena will br …
Latest News
07/10/20
This free to access framework has now been extended until 2nd July 2023
07/10/20
This free to access framework has been extended for a year until 25th July 2023 to provide the market with additional support in their workforce planning.
Existing Members
By logging in using the My Content link at the top of this page, members can browse and download framework documents, including: user guides, specifications, call off templates, fee tables, terms and conditions. Or click the following link to go to the Procurement Information Portal to access our MI Tools for data analytics.
Members Area Login
Procurement Information Login